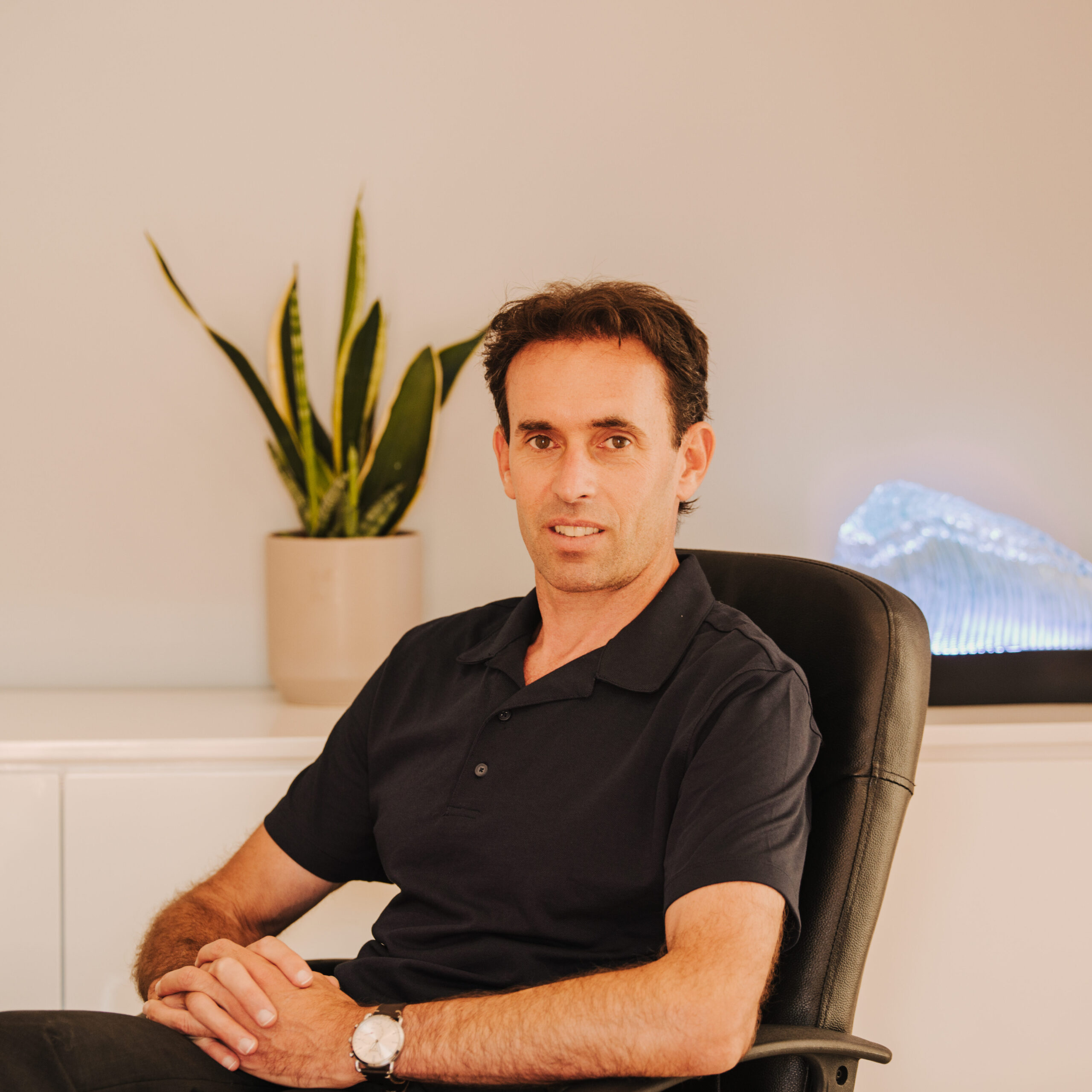 Welcome my name is Adam Hansen, I am a Remedial massage therapist and Fitness coach in Scarborough.
If you are looking for pain relief, increased mobility or a deep relaxation massage in Scarborough you've come to the right place.
My services include: Remedial, Sports, Trigger point, Deep tissue, Reflexology, Relaxation, Emmett technique and much more.
Removing knots and treating back and shoulder pain is what I do best ! With over 12 years of experience, your tight and sore muscles will be in good hands.