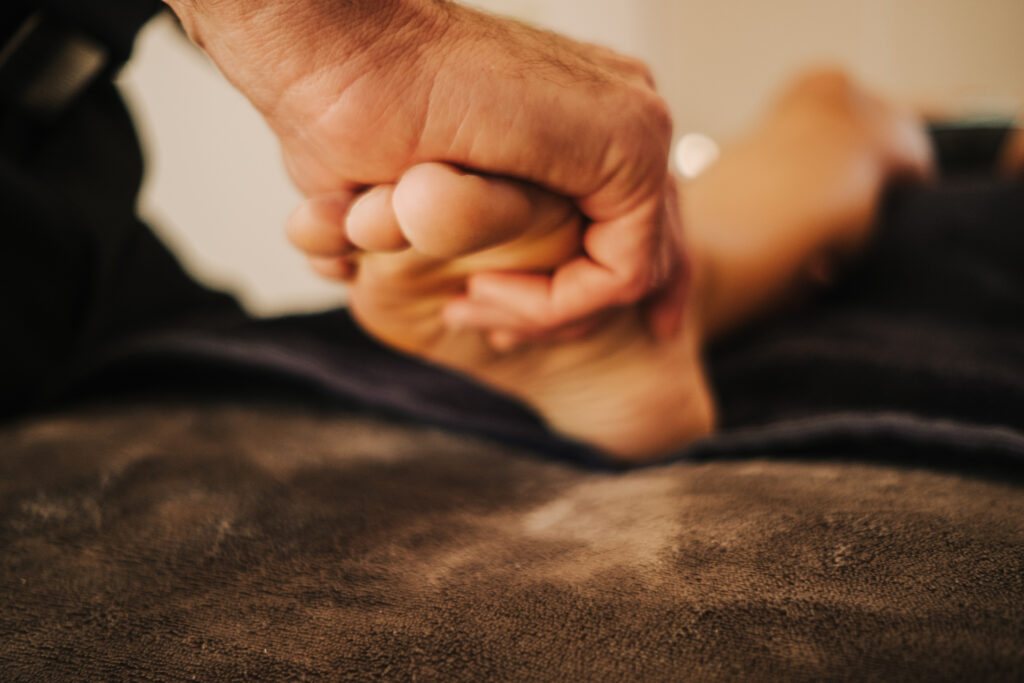 60 minute session $80
90 minute session $110
Phone or text Adam for appointments on 0419048863 or book online now.
Reflexology (Foot Massage)
Reflexology aims to assist the body to heal by working with the nerve endings in the feet.
Its great for deep relaxation, pain relief, digestion issues, insomnia, general wellbeing and many other benefits.
Practiced for over 4000 years the first examples of Reflexology were seen in ancient Egypt.
It works by massaging the feet to assist other body organs to heal via stimulation of the nervous system.
Reflexology can increase energy levels, improve wellbeing and put a spring back in your step .