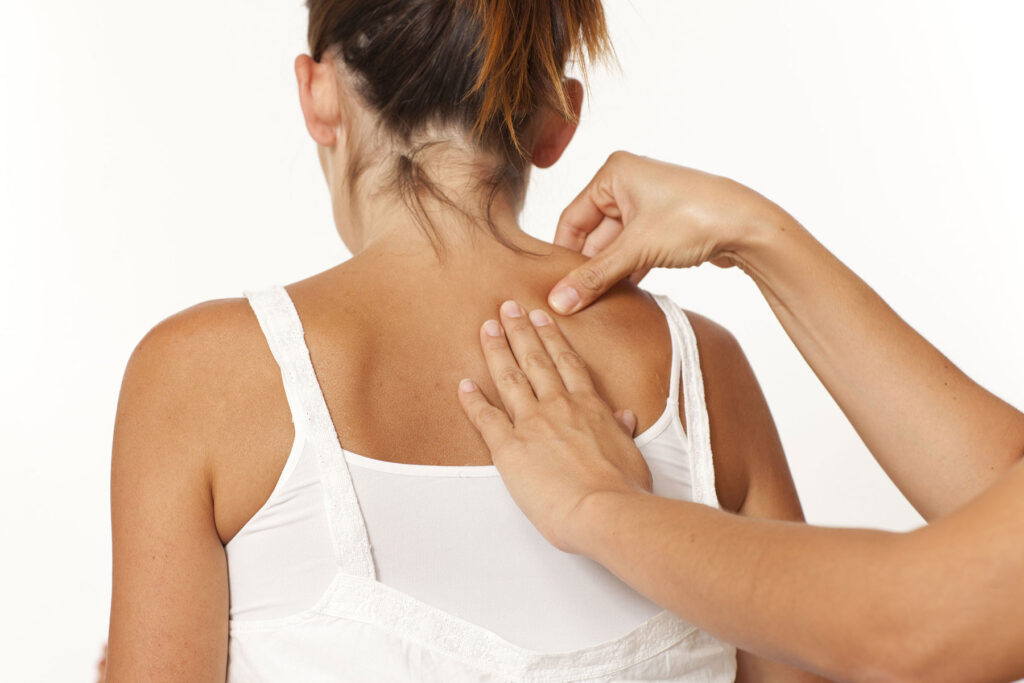 60 minute session $80
Phone or text Adam for appointments on 0419048863 or book online now.
Emmett Technique
Emmett technique aims to provide a gentle release of muscle groups via nerves and fascia.
Its great for treating a wide range of muscle dysfunction and misalignment.
The technique involves the application of light pressure and gentle releases at specific body points.
It can be performed fully clothed and is exceptional for people with intense pain who need a gentle touch.
Bringing function and realignment back to the body is at its primary purpose.