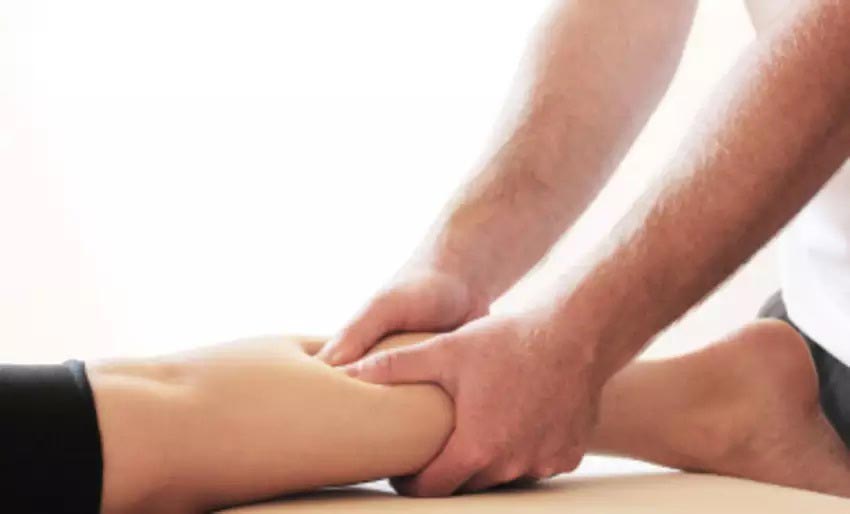 60 minute session $90
90 minute session $130
Phone or text Adam for appointments on 0419048863 or book online now.
Sports Massage
Sports massage aims to relieve pain and discomfort caused by sporting activities.
Its great for preventing injuries to muscles, tendons and ligaments both pre and post activity.
A wide variety of massage techniques are used in the session to create the best results.
Sports massage greatly helps to reduce stiffness and pain post intense activity, to speed up recovery.
Improves flexibility, movement and assists in rehabilitation for traumatized muscles.